OUR STAFF AND COACHES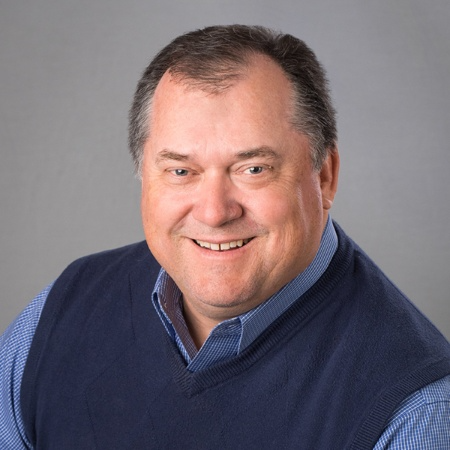 ED WARREN - Owner & Coach
As the founder and owner of the Line
Drive Academy, Ed has spent many hours on the baseball field working to
grow the organization based on our core principals that player development,
character and value are key above all else.
Ed had the great experience of being a player on teams led by NCAA Hall of
Fame Coach Jack Leggett while at Western Carolina University. Coach Leggett
instilled in him what it takes to be a champion, and succeed on and off the field.


(
Under Coach Leggett, the Catamount Baseball Program dominated the Southern Conference winning 5 consecutive titles and making 5 consecutive NCAA Regional Appearances.
)
It was being a part of this winning tradition that gave clarity to Ed on how to do things the
right way.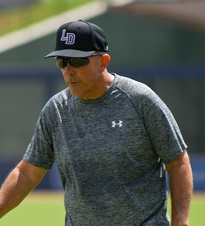 WINDELL ROBERTSON - Baseball Instruction Consultant
Windell Robertson is a Burlington, NC native and has been coaching since 1976 (47 years). He is the Head Baseball Coach at Cox Mill High School, A member of the Board of Directors of the North Carolina Baseball Coaches Association as well as its Secretary -Treasurer. He is a longtime member of the American Baseball Coaches Association (ABCA).
Coach Robertson has the following certificates from the National Federation High School (NFHS):
Fundamentals of Coaching

Accredited Interscholastic Coach AI Level 1

NCAA Eligibility

NFHS/USA Baseball Coaching

NFHS/USA Pitch Smart
Windell is graduate of UNC-CH with a BS in Science Education. He is a Lt Col (Ret), USAF/NCANG. He attended the Physician Assistant Program at Wake Forest University and the USAF School of Aerospace Medicine in Public Health. Windell's educational background gives him a strong background in anatomy, physiology, the kinetic chain and muscle movement patterns.
He is a National Academy of Sports Medicine (NASM) Certified Personal Trainer, and has the following NASM certificates:
Performance Enhancement Specialist Certificate

Integrated Speed, Agility & Quickness Training

Cardiorespiratory Training for Sports Performance

Behavior Change Specialist.
Windell has 4-Total Resistance Exercises (TRX) training certificates. TRX is based on Navy Seal suspension training. He is currently working on obtaining his Rapsodo Hitting and Pitching certifications as well as a NASM Corrective Exercise Certification.
Coach Robertson valuable experience as 19-year member of the UNC Tarheel Baseball Camp Staff, 40+ years in the high school coaching ranks, owner of Robertson Athletic Instruction, and successful teacher with countless athletes that have gone on to play in the collegiate and professional ranks, helps separate the baseball instruction provided by the Line Drive Academy from that of any other program in the region.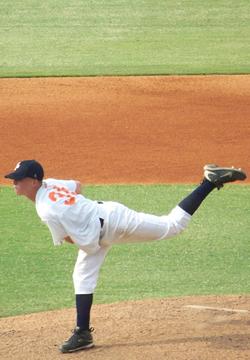 GRAYSON BUTLER - Team Coach and Instructor
Coach Butler spent some time playing in our
organization as a high school athlete. As a player, Coach Butler was a part of the Hough Baseball Program that finished as the Runner-Up in the 4A State Championship. After graduating from William A. Hough High School,
Grayson enrolled at Anderson University where he was a member of the Trojans
Baseball Team.
After completing his college playing days, Grayson returned home
to begin his coaching career. He has spent time on the coaching staff at Hough
High School and Mallard Creek High School. Today Coach Butler works as the JV Coach and Varsity Pitching Cox Mill High School in Concord NC. In the summer and fall, Coach Butler works as the head coach of the Line Drive Academy Outlaws 18U team
.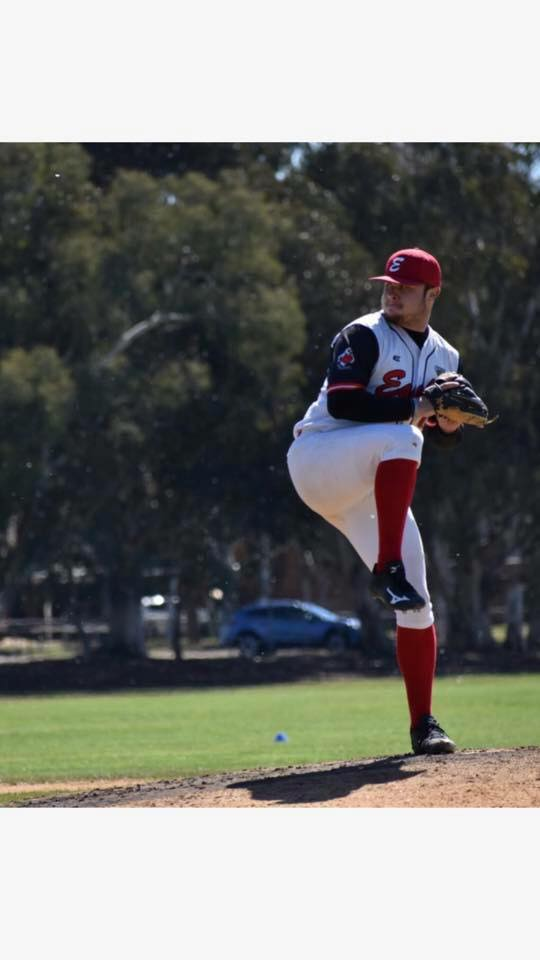 EDWARD WARREN - Team Coach and Pitching Instructor
Pitching Coach / Team Assistant Coach for
Line Drive Academy. Two successful seasons as the closer for the Guilford Tech
pitching staff. Closer for the Summer Collegiate Mooresville Spinners, where he
was named to the Carolina Virginia Collegiate League ALL-Star team. Helped
lead the Spinners to the 2018 Southern Collegiate League Championship.
Holds team record for career and single season saves.
Played in the Australian Capitol Territory League where he led
all pitchers in starts, innings pitched and strikeouts. Pitched for
the Santa Fe Fuego, Independent Minor League Professional Team in 2019. S
igned as a free agent for the Expos of the Lique De Baseball De Majour
in Quebec, for the COVID Interrupted 2020 season.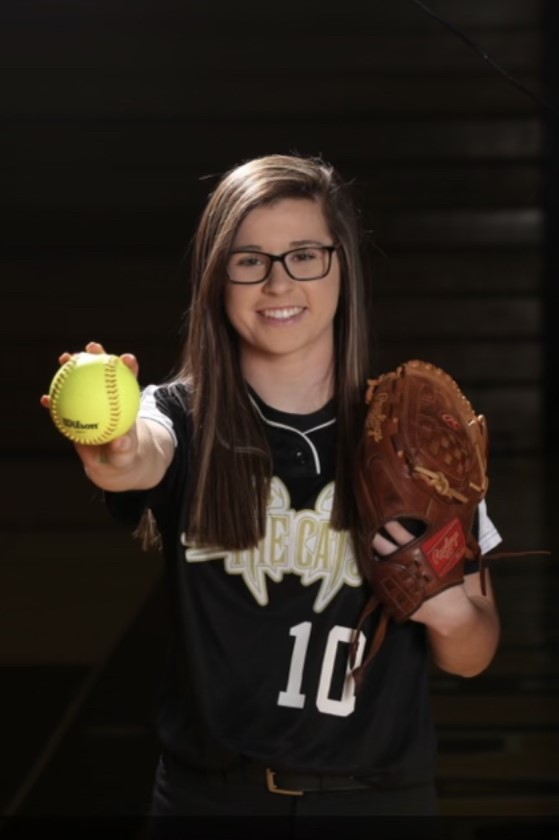 Coach Kaitlyn Boone
Outlaws Head Softball Coach and Instructor. Coach Boone played her high school softball at North Gaston High School where she was a member of the varsity team for all 4 years. Nominated All-Conference 3rd Base. Recent member of the W.C. Friday Middle School coaching staff and North Gaston High School staff. An outstanding showcase player in her own right earning defensive MVP recognition in prominent Showcase events.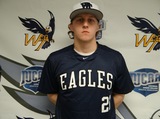 JAMES CREEL, JR - Coach and Catching Instructor
Coach Creel played his high school baseball at Lake Norman Charter High School in Huntersville. As a senior, James played for the highly competitive Rabun Gap Eagles in Rabun Gap, Georgia. After a strong career, Coach Creel completed his college playing career in 2017 at Wake Tech in Raleigh, NC.

James has extensive playing experience in the very competitive NJCAA Region 10 conference. His coaching background includes working on the staff with the Lake Norman Charter middle school program and he has just finished his third season with the Line Drive Academy as an instructor for catchers and now head coach.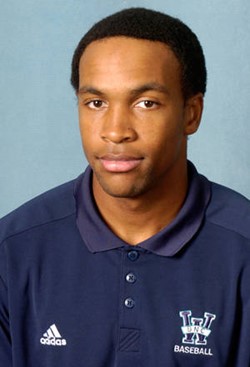 ALEX HILL - Coach and Instructor
Joined the Line Drive Academy staff in 2016. During his high school days, Alex led ALL NC high school hitters with a .667 batting average in his senior season. He holds the NC Career Batting Average record at .561
and was a four-time selection to the MECA 6 All Conference Team.

Alex was a four year starter for the UNC Wilmington Seahawks, where he played in over 165 games at the NCAA Division I level. Coach Hill works as a Head Coach and Instructor with Line Drive Academy. As an all-around player, Alex instructs players in outfield, infield and hitting. Most recently spent the spring/summer of 2018 playing professionally in Europe for the Louvain-la-Neuve Phoenix.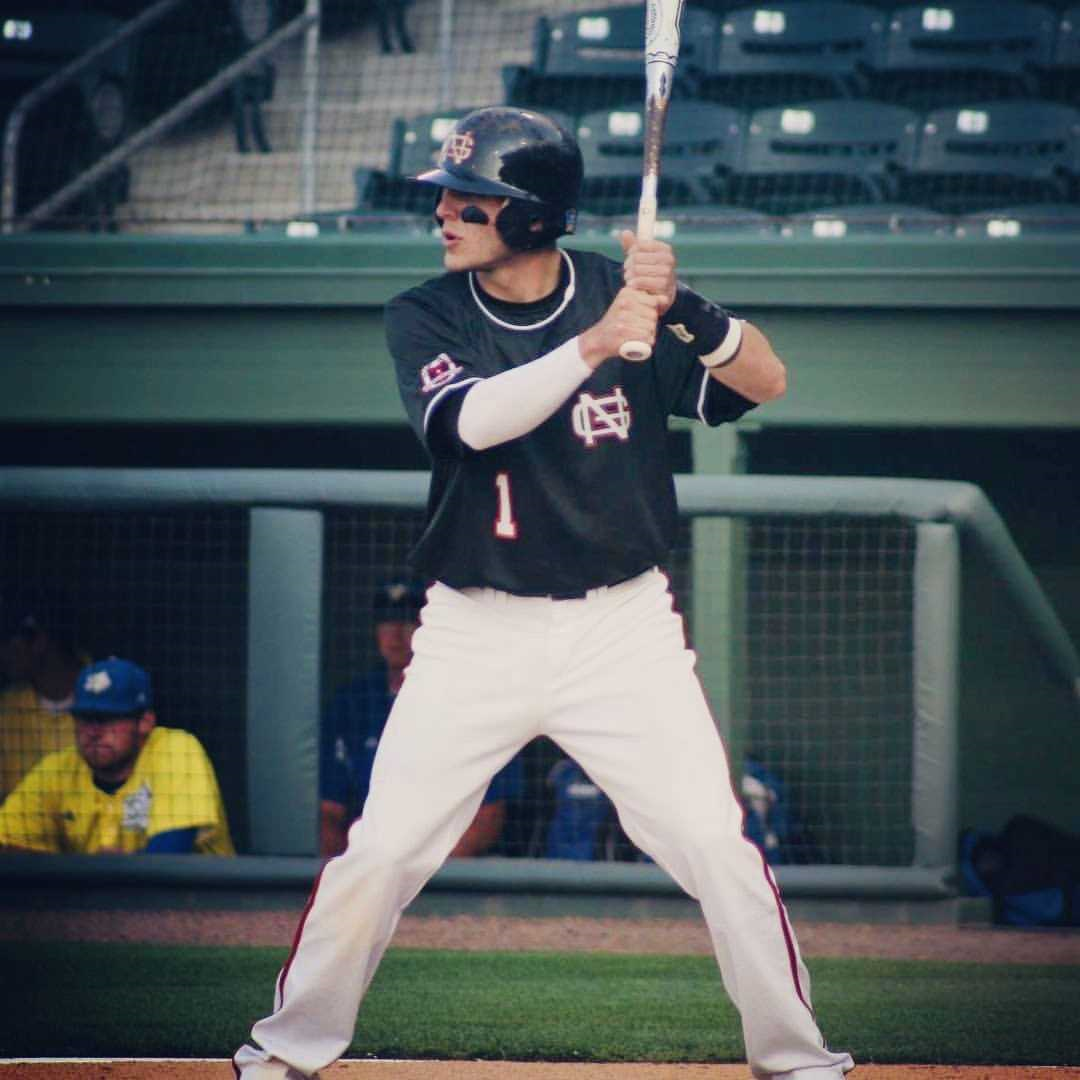 MARKUS DUCKWORTH - Head Coach, American Legion Baseball
Playing his high school baseball at South Point High School in Belmont, N.C., Markus was named a two time First-Team Big South All-Conference player, as well as a two time All-Gazette
First Team selection. Following High School, Markus went on to

earn a scholarship to play baseball at North Greenville University. He started in the outfield three years for the Crusaders, and finished the 2010 season setting University records with a .410 batting average, and 39 stolen bases, both of which still stand today.

Coach Duckworth also owns the North Greenville career stolen base record. His awards and recognitions while being at North Greenville include being named a 2010 NCAA DII All-American, an NCBWA All-South Region Team Selection,and a 2012 NCBWA Pre-season All-American. In addition, he was a First Team All Conference Carolinas selection, a 2012 All Conference Carolinas All Tournament selection, and was twice named to the Tino Martinez watch list, the award given to the best NCAA Division II player in the country.

Coach Duckworth is currently the Head Baseball Coach at Huntersville's Christ the King High School. As the new Head Coach for our American Legion Baseball team for Post 321 we believe Coach Duckworth will bring leadership and excitement to the program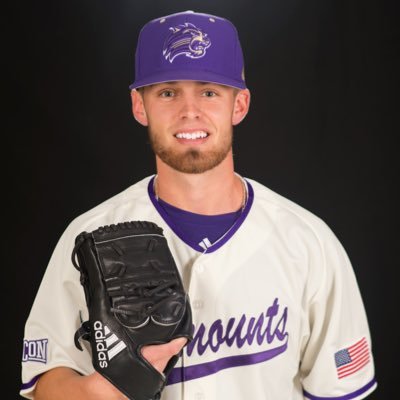 COREY SIKES - Pitching Coach and Instructor
Assistant Coach / Pitching Instructor with Line
Drive Academy. Coach Sikes is a 2018 graduate of Western Carolina University
where he spent four years as a part of the Catamount pitching staff appearing
in 75 games on the mound. He also spent time playing in the Southern
Collegiate League and the Coastal Plains League.
Coach Sikes is from Monroe NC where he played his high school baseball
at Piedmont High School. Before graduating high school and leaving for WCU,
he played his showcase baseball with the South Charlotte Panthers. Coach
Sikes will be working as an instructor for all of our players during practices
this summer and will work as an assistant coach during games.